About Our Dental Office – Casper, WY
All the Care, None of the Stress
Thank you for visiting the website of Dr. Erin M. Prach DDS. Our Casper dental office is devoted to giving patients the attentive, personalized care they need to enjoy truly exceptional oral health. With our staff's combined expertise and our wide range of services, we're confident you'll receive the help you need every time you visit us.
Our Whole Body Approach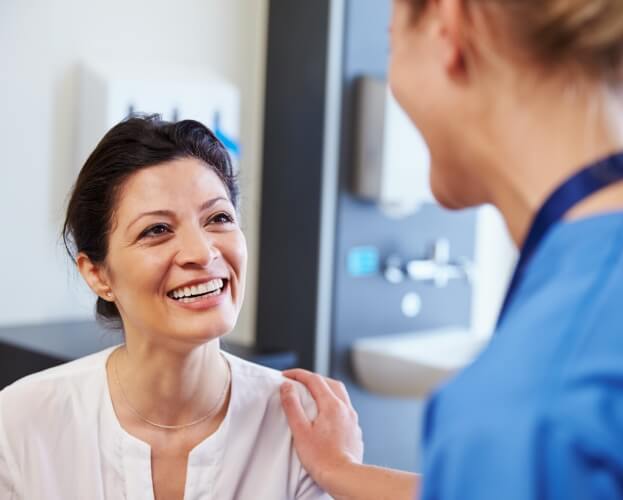 With Dr. Prach, her goal with each patient goes beyond simply giving them a beautiful and healthy smile. Oral health is deeply connected to overall health, so she keeps this in mind during every exam and service she provides. People with strong oral health have been shown to have a much lower risk of cardiovascular disease, diabetes, dementia, and more, plus regular dental exams allow Dr. Prach to catch signs of several conditions early that affect more than the mouth. This ensures that patients get the attention they need before a problem becomes too big.
Your Smile Is Special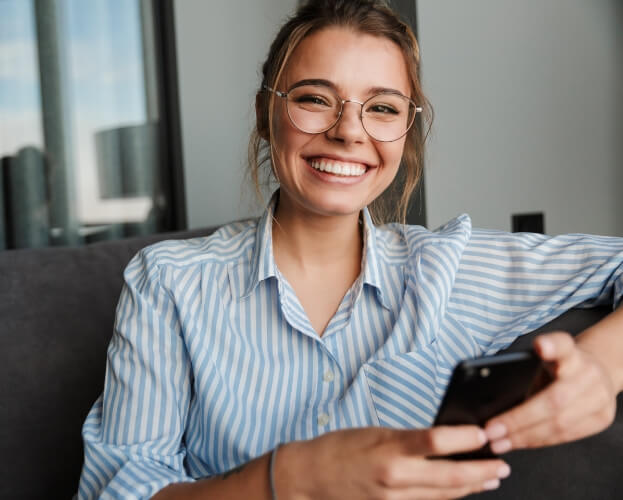 Every day we hold tight to the belief that every patient is different and every smile is special. That philosophy informs our interactions with new and returning patients alike. You'll never be treated like a number when you come to see Dr. Prach. If she recommends advanced care for any condition, she'll tailor treatments to your specific needs. If you have questions about what she recommends, she'll be happy to address them. We all want you to feel 100% confident about your dental experience from start to finish.