Cosmetic Dentistry – Casper, WY
You Deserve to Love Your Smile
Studies show us that patients with white, straight teeth are often perceived as being successful, attractive, confident, and many other positive qualities by their peers. Sadly, even patients who have excellent oral health fall victim to noticeable flaws like cracks, gaps, discoloration, and more. Dr. Erin Prach believes it's never too late to regain a dazzling smile that makes you feel great. Her cosmetic services create stunning transformations, and she will strive to provide a comfortable, personalized experience that helps you feel at ease from beginning to end. Patients from Casper, Evansville, Mills, Glenrock, Douglas and other nearby areas are welcome to contact us today to schedule their first consultation to discuss options for cosmetic dentistry in Casper, WY!
Why Choose Dr. Erin M. Prach for Cosmetic Dentistry?
Friendly, Low-Pressure Environment
Custom, Natural-Looking Results
Able to Fix Multiple Flaws at the Same Time
How To Choose a Cosmetic Dentist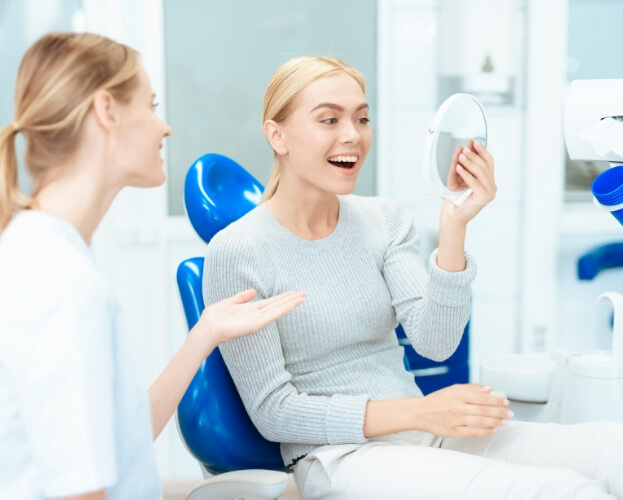 A lot of dentists claim to be cosmetic dentists despite not having a lot of experience performing cosmetic procedures. So, how can you be sure you're choosing the right one when it comes to enhancing your teeth? Our short guide will cover everything you need to know so you can begin your smile makeover with complete confidence.
Learn About How to Choose a Cosmetic Dentist
Teeth Whitening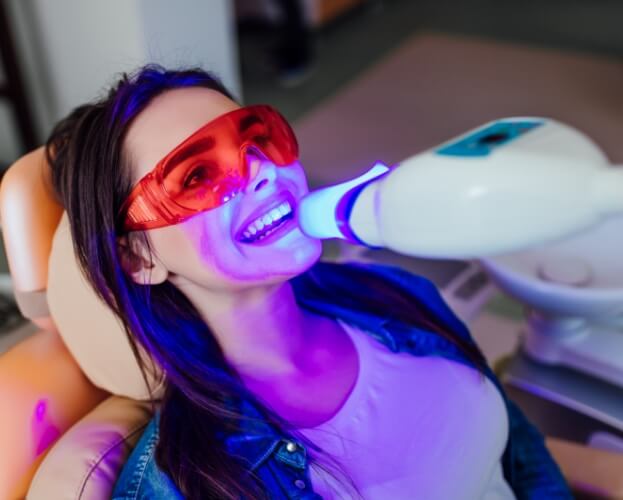 It's relatively common for teeth to become more and more lackluster as years go by. Thankfully, they don't have to! Teeth whitening from cosmetic dentist,Dr. Prach, creates a truly dramatic transformation for your look, brightening enamel by several shades so it shines once more. Patients looking for fast results will prefer our in-office option, while those who would prefer to carry out their treatment more gradually are welcome to try our take-home kits.
Porcelain Veneers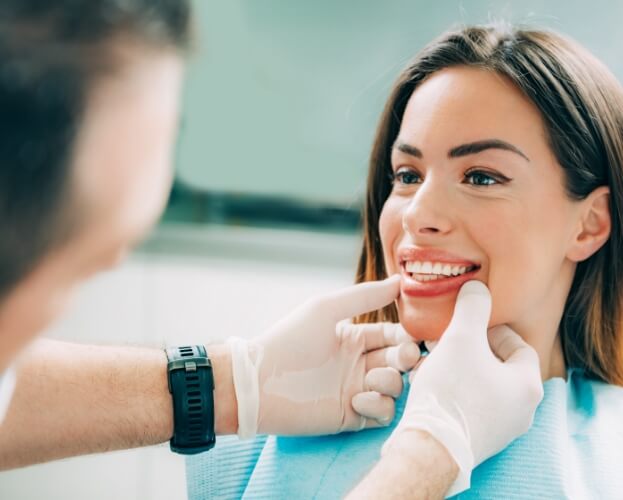 If you'd love to make one big change for your smile instead of undergoing several different treatments, veneers from Dr. Prach could be the right choice. These thin pieces of lifelike dental porcelain are designed to fit over your natural teeth and create an identical look that's brighter, more beautiful, and completely flaw-free. Veneers are more resistant to staining than enamel, allowing you to maintain your improved look longer.
All-Ceramic Dental Restorations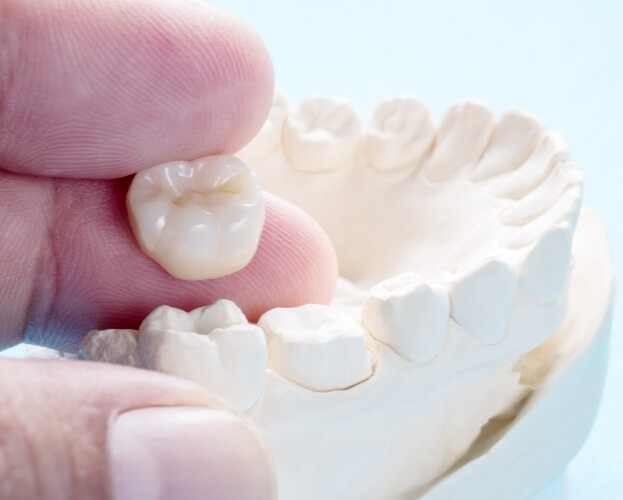 Improving the health of your smile shouldn't mean that you have to sacrifice its appearance in the process. Our Casper dental office is happy to offer crowns, bridges, inlays, and onlays that are precisely crafted from high-quality, tooth-colored materials. Not only do these restorations blend seamlessly with your natural smile, but they also offer increased biocompatibility and comfort.