Delta Dental Dentist – Casper, WY
Learn More About the Benefits of Delta Dental
Did you know your teeth and gums need more than just your toothbrush and floss to stay healthy? Routine dental care is equally crucial to maintain your oral health. It's easier than ever to get the services you need with the help of your Delta Dental dentist in Casper. Your dental insurance provides the comprehensive coverage you require to benefit from state-of-the-art treatments without breaking the bank. Dr. Prach proudly works with Delta Dental to help you invest in a healthy smile for minimal out-of-pocket expense.
Delta Dental Coverage Availability & Fees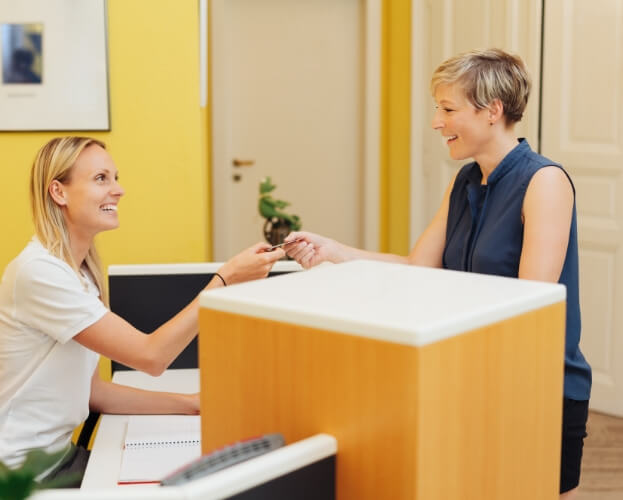 Delta Dental provides a nationwide network of dental professionals who are ready to provide the care you need for optimal oral health. Paying your monthly premiums gives you access to a variety of common services for reduced rates. Every policy is unique; however, many plans include:
100% coverage for preventive services
80% coverage for minor restorative services
50% coverage for major restorative services
You can get the semi-annual cleanings and checkups you need without worrying about a large bill. Dr. Prach will remove tartar buildup, perform a complete checkup, and provide other preventive services to preserve your smile. Routine appointments lessen the likeliness of needing a costly treatment in the future to save money down the road.
If an issue arises, you can have it treated quickly. Upon reaching your yearly deductible, you can use your annual allowance to offset the cost of your treatment. You can have your oral health restored quickly to prevent the complication from turning into a bigger problem to avoid a dental emergency.
At the end of the year, your policy will expire. You won't be reimbursed for anything you don't use, and nothing will accumulate into the following year. With less than 3% of Americans reaching their annual limits, our dental office will help you utilize your coverage to make the most of what you've paid into throughout the year.
Your dental insurance in Casper recommends choosing a dentist who is in their network, like Dr. Prach; however, you can visit any location that accepts your coverage. Our dental office works with both in-network and out-of-network patients to keep our services affordable.
Meet Your Dental Team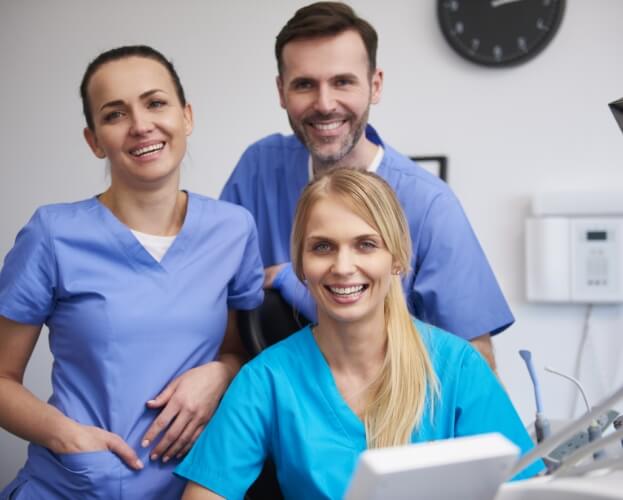 We know dental insurance can be confusing, but you don't need to navigate your policy on your own. Our team of dental professionals is here to help. We will work on your behalf with Delta Dental to file the necessary claim forms to maximize your annual benefits. We'll explain how your coverage is being used and if you owe a remaining balance. If there are any out-of-pocket costs, our dental office accepts a variety of payment methods, including third-party financing. A member of our team will work with you to help you find the solutions you need to attain a healthy smile without draining your wallet.
Schedule an Appointment Today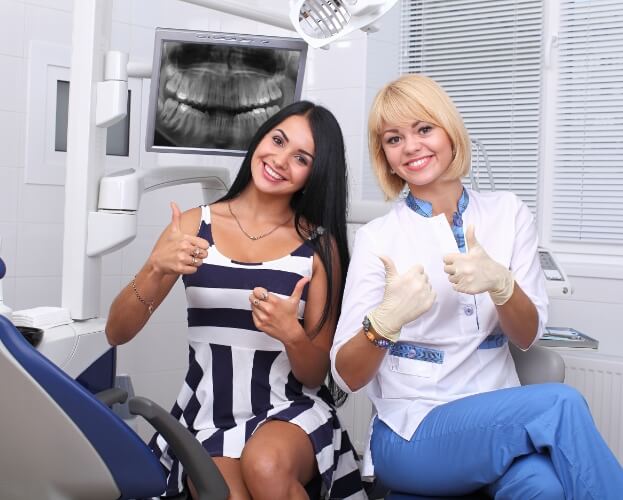 If you have any questions about your insurance coverage, or you're ready to schedule an appointment, contact our dental office today. We look forward to helping you achieve your best smile.