Restorative Dentistry – Casper, WY
Restore Your Smile
Many patients avoid visiting the dentist because of embarrassment over the decay or damage they're struggling with. Dr. Erin Prach understands these emotions very well, and she and her team believe strongly in providing a friendly dental office atmosphere that's free of unfair judgment. Our options for restorative dentistry in Casper, WY seamlessly correct cavities, structural breakage, and even replace teeth that are missing altogether, giving you back a complete, strong smile you feel proud of.
Why Choose Dr. Erin M. Prach for Restorative Dentistry?
Low-Pressure Environment
Strong, Aesthetically Friendly Solutions
Dental Insurance Welcomed & Maximized
Tooth-Colored Fillings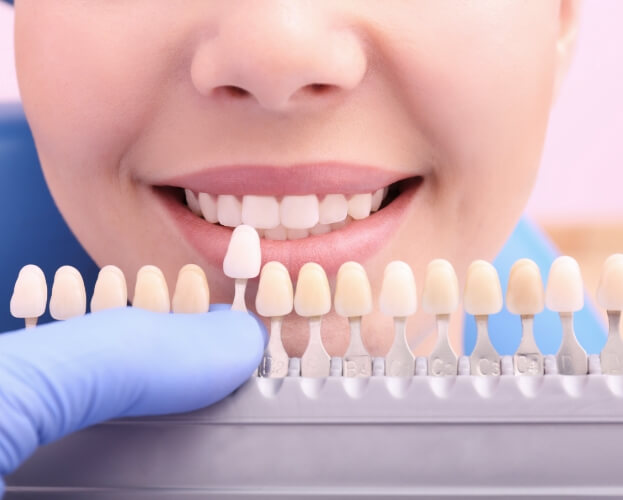 Virtually everyone has had a cavity over the course of their life, and the go-to treatment method for this minor issue is a filling. Older patients will be familiar with the traditional, metal-colored filling that renews health but can ruin the look of a full, natural smile. Tooth-colored fillings offer the benefits of traditional fillings without the less attractive appearance.
Learn About Tooth Colored Fillings
Dental Crowns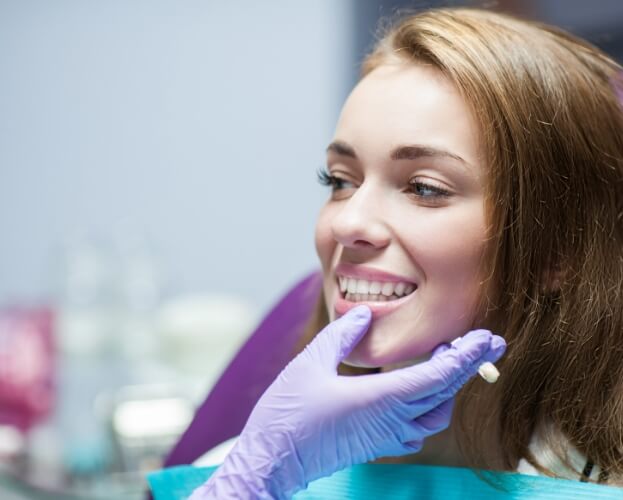 When a tooth has extensive damage, either due to a large cavity or trauma, we can make it look and function like new again with a dental crown. This is a custom-shaped restoration that is fitted directly over the compromised tooth, and it restores both the strength and appearance of the enamel. Each crown is shaped to blend seamlessly into a patient's smile so that it's impossible to tell which tooth has been repaired.
Tooth Extractions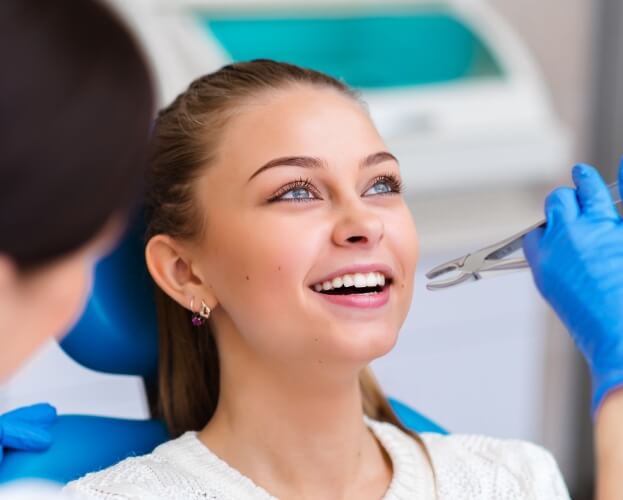 While our primary goal is to help our patients keep and maintain their teeth, sometimes, a tooth can become so decayed or broken that the only viable solution is to remove it. Dr. Prach understands that this procedure can be nerve-racking for some patients, which is why she'll take plenty of time to answer questions beforehand. Plus, her gentle touch and use of local anesthetic help many patients avoid feeling any discomfort while in the chair.