Preventive Dentistry – Casper, WY
Stop Problems Before They Start
Our dental team in Casper, WY is always here to help if you're experiencing an oral health problem, but we'd prefer to help you avoid these problems in the first place. That's where Dr. Erin Prach's dedication to preventive care comes in! Routine visits for preventive dentistry at our Casper, WY dental office allow us to fully understand your unique needs and locate potential damage at the earliest stages so treatment can be minimally invasive.
Why Choose Dr. Erin M. Prach for Preventive Dentistry?
Friendly, Down-to-Earth Dental Team
Low-Pressure Environment
Great at Working with Nervous Patients
Dental Checkups & Teeth Cleanings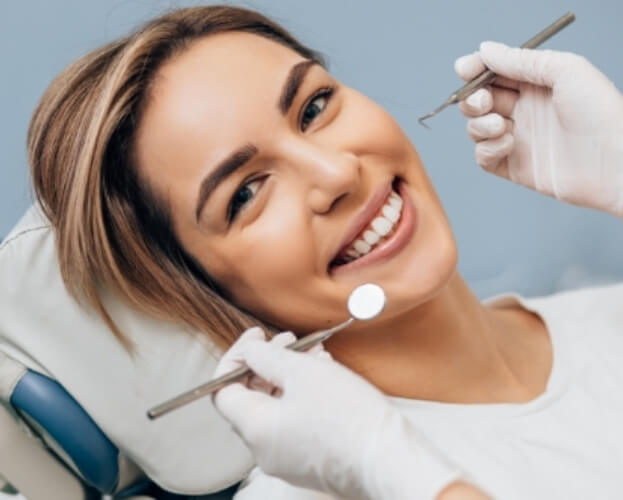 The foundation of effective preventive care starts with the basic checkup and cleaning. With an exam, Dr. Prach can take a look at your teeth, gums, bite, and preexisting dental work to make sure there aren't any issues. If she finds something, this allows her to treat it quickly and conservatively. And, cleanings from a professional hygienist will not only make your teeth feel silky smooth, but they'll also remove the stubborn plaque and tartar buildup that lead to cavities and gum disease.
Learn About Dental Checkups & Cleanings
Gum Disease Treatment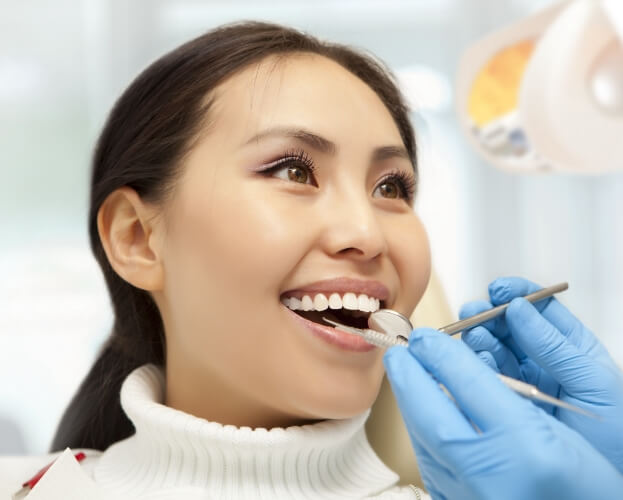 Periodontal disease is one of the most common health conditions on the planet, and while it may begin relatively mildly, an untreated case quickly advances and leads to jawbone deterioration, tooth loss, and other destructive symptoms. Our team diagnoses periodontal disease during routine evaluations, and we'll personalize treatment so it matches the severity of your unique condition providing much-needed relief. In the early stages, more frequent hygiene appointments and a diligent homecare routine may be all that's needed to stop the progression. With moderate cases, Dr. Prach typically recommends in-depth cleaning known as scaling and root planing.
Children's Dentistry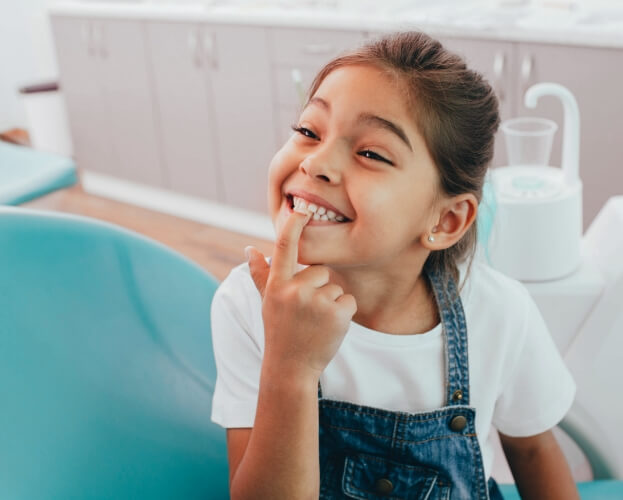 Often, the littlest members of your family need their own unique approach to dental care. Dr. Prach has lots of experience working with children, and she loves seeing their smiles grow and thrive as the years pass. The check-ups, cleanings, and restorative care our team provides is gentle, and any oral developmental issues will be closely watched and treated when possible.
Learn More About Children's Dentistry
Dental Sealants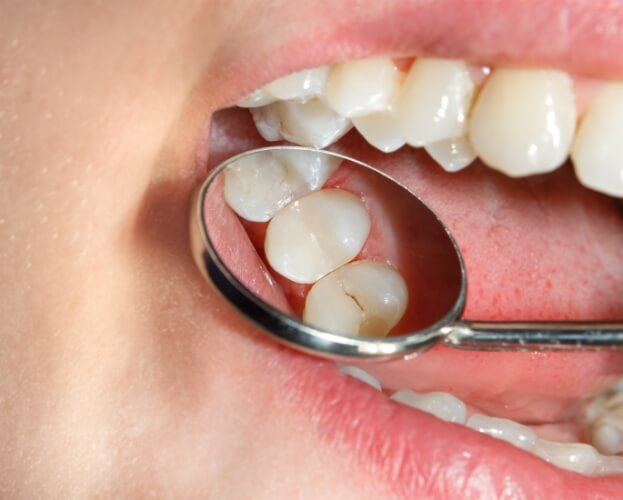 Sealants are often the perfect protection for younger patients who are still learning to brush and floss properly. Dr. Prach paints this tough plastic material directly over the chewing surfaces of back teeth, sealing them so that bacteria and food particles have a harder time sticking. We may also recommend dental sealants for adults who are highly susceptible to decay.
Oral Cancer Screenings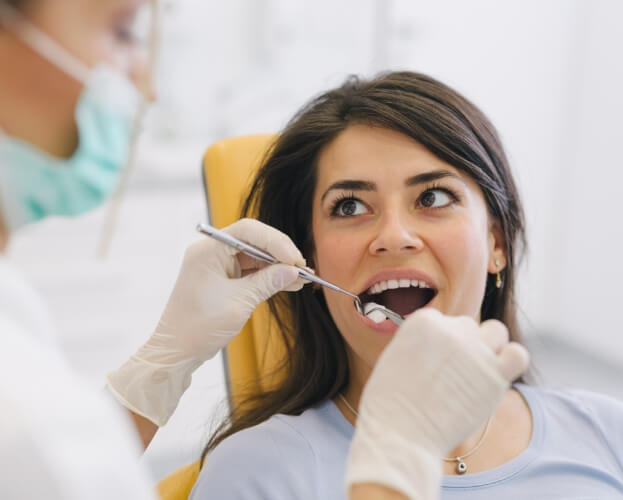 Oral cancer, a dangerous and deadly disease, affects tens of thousands of patients every year. Thankfully, there is a silver lining – treatment has a high rate of success as long as the patient is diagnosed in the early stages. Patient safety and wellbeing are important to Dr. Prach, and with regular oral cancer screenings added to routine check-ups, patients feel confident about the state of their smile.
Nightguards for Bruxism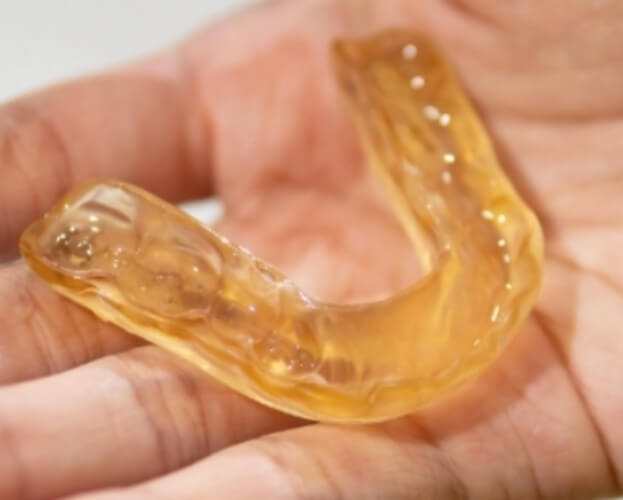 Teeth grinding (also known as bruxism) affects a large amount of the population, and its presence leads to several serious symptoms over time including constant headaches and worn teeth. What's worse, for most patients, bruxism only occurs while they're sleeping making it a very difficult habit to break on your own. Thankfully, a customized nightguard from Dr. Prach minimizes chronic symptoms and protects teeth while you sleep easy.