Meet Our Friendly Dental Team – Casper, WY
Ready to Provide the Stellar Service You Deserve
While our team members certainly have a lot of experience in the dental world, what makes them truly special is how they help our patients feel right at home each time they come to see us. They are passionate about delivering fast and friendly service so that our patients can easily get what they need and enjoy all the benefits of world-class dental care. Before you meet everyone in person, you can learn more about our team below.
Heather – Dental Hygienist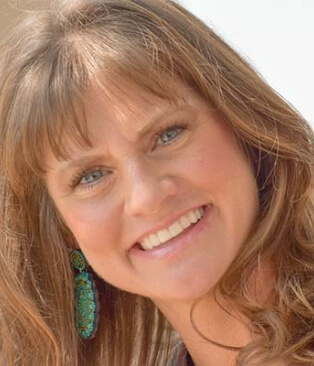 Heather has been in the dental field for over two decades now, working as both an assistant and a hygienist. She earned her Associates of Science in Dental Hygiene from Sheridan College, followed by her Bachelor of Science in Dental Hygiene from the University of Wyoming. She is also trained in nitrous oxide, soft tissue lasers, and local anesthetic. At home, she and her husband Shane have two sons named CJ and Hank. Her hobbies include riding horses, going on long weekend camping trips, and spending quality time at her family's homestead cabin. She's also addicted to chocolate!
Megan – Dental Hygienist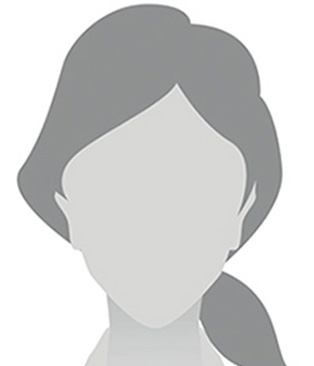 Megan has been in the dental field for over a decade. Over the course of her career, she has earned certification in nitrous and local anesthetic, and she has gone on non-profit dental trips to Roatán, an island in Honduras. Helping patients stay comfortable in the dental chair so that they can enjoy healthy, beautiful teeth is one of her favorite parts of the job.
Megan has a daughter named Reese. When she's not at the office, she likes to run half marathons and spend time at the lake. She also enjoys attending concerts and college football games. One fun fact about her is that she has never had a cavity!
Brooklynn – Dental Assistant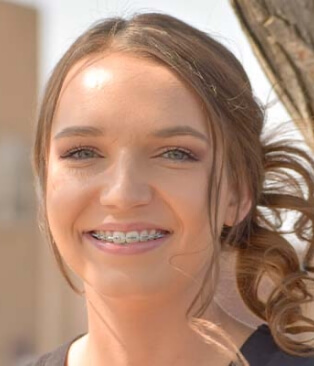 Brooklynn was born and raised right here in Casper! She earned an associate degree in biology and her bachelor's degree in May of 2021. Since joining our team, she has thoroughly enjoyed changing each patient's perception about what it's like to go to the dentist. Outside of dentistry, her interests include camping, hiking, and studying. She also has a part-time job as a DSP, where she works with adults with developmental disabilities and brain injuries.
Kayla – Dental Assistant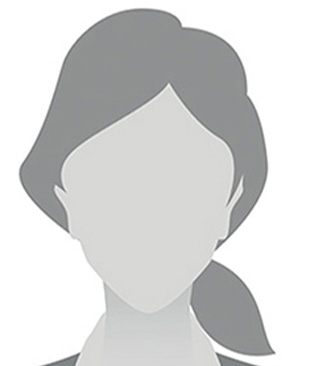 A Casper, Wyoming native, Kayla is choosing to pursue her studies at Casper College! She's currently studying dental hygiene and working on her associate degree in science. Since joining our team, meeting new patients and helping them achieve their dental needs have been her two favorite parts of her job. In addition to having a mom, dad, and three younger sisters, she has three dogs at home. As for hobbies, she enjoys hunting, camping, hanging out with loved ones, and shopping. Here's a fun fact about her: visiting Hawaii is on her bucket list!
McKenna – Front Office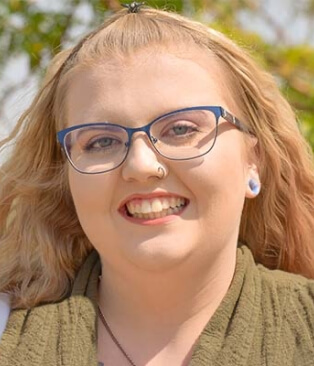 McKenna is a Wyoming native. She graduated from Roosevelt High School and just started her first year of college. Since joining our team in 2021, she has thoroughly enjoyed getting to meet all of our patients. Away from the dental office, she loves spending time with her boyfriend and their two dogs, Mia and Luna. She also has lots of interests outside of dentistry, including camping, fishing, doing arts and crafts, and mudding in her Jeep. Here's an interesting fact about her: her #1 bucket list goal is to go swimming with turtles in Australia!