Cigna Dentist – Casper, WY
Learn More About the Benefits of Cigna
Do you have Cigna dental insurance in Casper? Your policy is a precious resource that can help you get the preventive care you need at little to no out of pocket cost. It is also there to serve as a financial safety net for when you need restorative treatment. Admittedly, though, navigating insurance benefits can be tricky. You can rely on us to help! As an in-network Cigna dentist, we are ready to help you understand your policy and use it to your greatest advantage.
Cigna Coverage Availability & Fees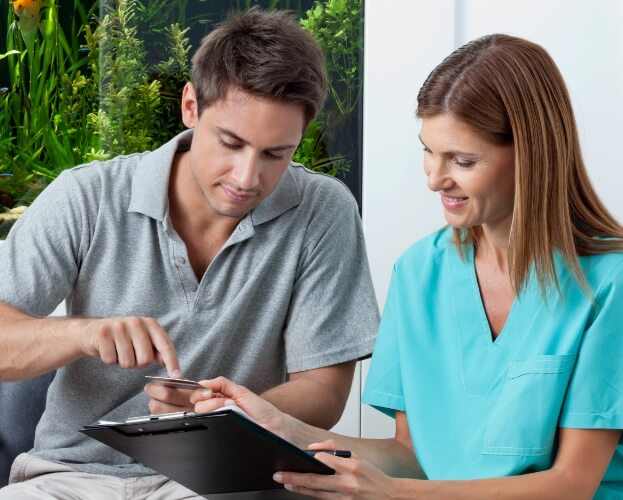 Cigna offers multiple dental plans for individuals and family, as well as group insurance for businesses. You will have to check the details of your specific policy to see how it works. In the meantime, though, we can give you an overview of how some Cigna PPO plans operate:
Preventive care. As long as you keep up with your premiums, you may pay nothing out of pocket for essential preventive services, including exams, cleanings, and routine X-Rays.
Restorative care. Minor restorative care, which may include fillings and other relatively simple procedures, is typically covered at 70 – 80%. Major restorative care may be covered at 50% or so. Keep in mind that if you have the Cigna Preventive plan, restorative services might not be covered at all.
Cigna's most robust plan has a lifetime maximum for orthodontic treatment. Other plans do not apply to orthodontia.
Your plan is likely to have a deductible as well as an annual maximum. Your maximum is the greatest amount that Cigna will pay out for approved services within a calendar year. As an in-network Cigna dentist in Casper, we may be able to suggest strategies to help you keep your costs to a minimum. For example, we might be able to schedule major services across calendar years so you can use two maximums rather than one.
Meet the Team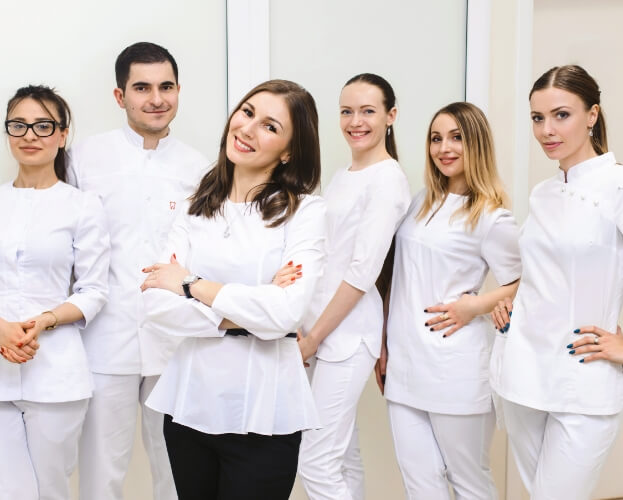 We acknowledge that dental insurance can be confusing — but our friendly team is ready to help! Count on us to verify your coverage, explain how it applies to various procedures, and file claims in your behalf. We have many years of combined experience, and we strive to go the extra mile to help you maximize your dental insurance benefits. Get in touch with us today to learn more about how we can assist you in making full use of your Cigna plan!