Welcome to Erin M. Prach, DDS
A New
Approach
to Quality
Dentistry
Truly world-class dentistry doesn't have to be flashy or pushy. Whether you're interested in dental implants , emergency dentistry , or something in between, you'll receive premium care and 5-star service from down-to-earth people in your area who will make it easy to get and keep the smile you deserve.

Erin M. Prach, DDS
- Our Unique Factors -
A Whole-Body Approach
We're More Than
Just a Dental Office
Dental care doesn't just help your mouth, but your entire body! Countless studies have shown that those with strong dental health tend to have a lower risk of cardiovascular disease, diabetes, dementia, and many more common conditions. We always keep this in mind, so you leave our nearby dental office with much more than a beautiful smile.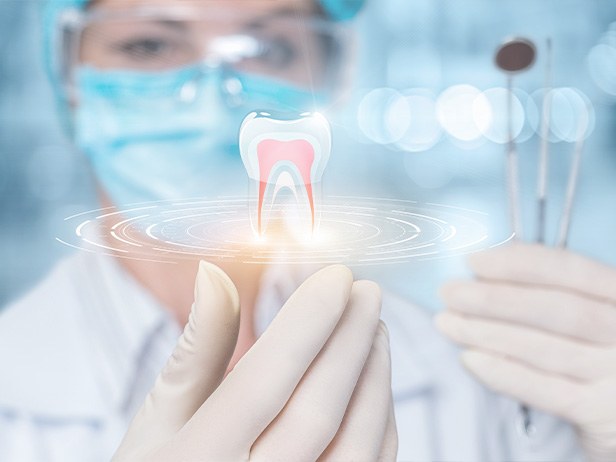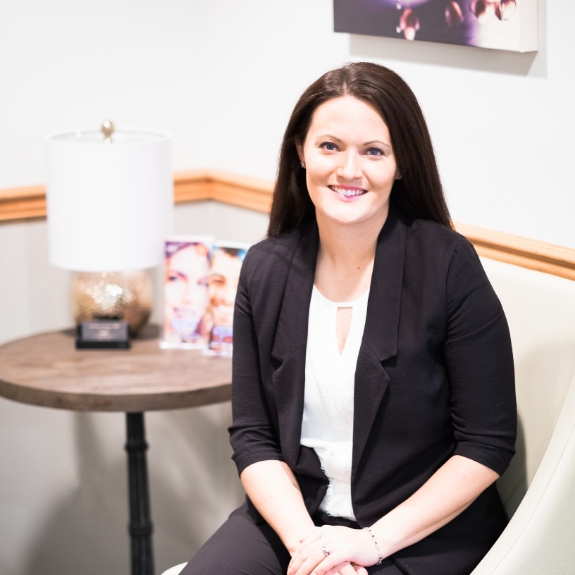 Casper's Trusted Dentist

Dr. Prach is all about bringing the human touch back to dentistry. Rather than rushing patients in and out as fast as possible and telling people what they need, she ensures that each appointment is a relaxing, collaborative experience. With her, she'll simply give you all the information you need about your dental health, and then you'll be able to make a confident decision about your care. Dr. Prach offers a wide variety of treatment options at our dental office near Douglas , including routine checkups, modern dentures , essential restorative care, and cosmetic dentistry . Whatever you decide, she can deliver it at the highest possible level.
Featured Dental Services
How Can We Help You?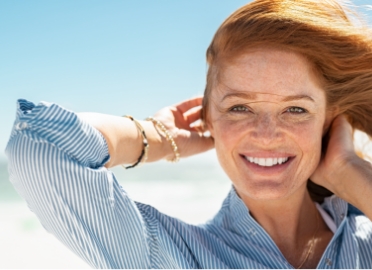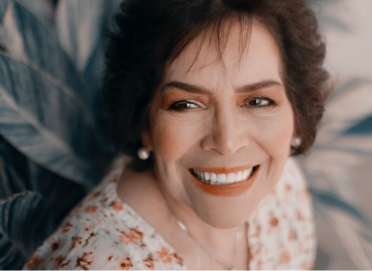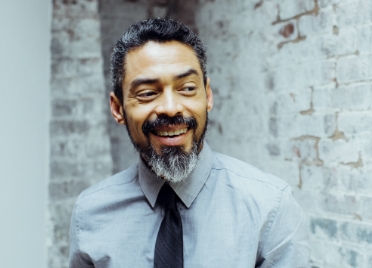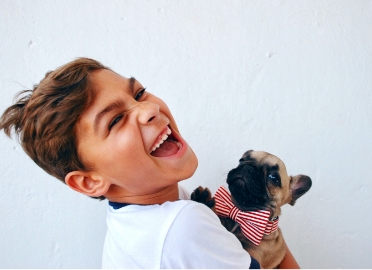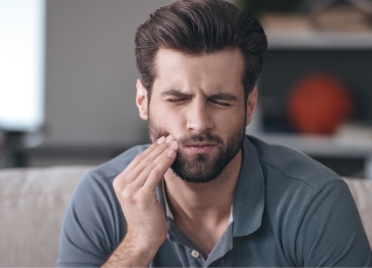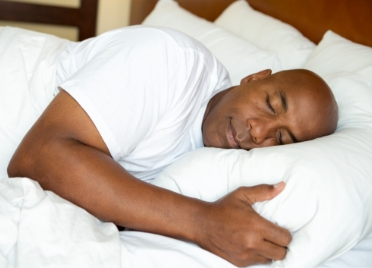 5-Star Dental Patient Reviews
Highly recommend Dr. Prach! It had been quite awhile since my last cleaning and the staff were all very welcoming, friendly, and gentle. I went in with a little bit of anxiety about the whole thing and left feeling relieved and well taken care of."
Natalie G., Casper, WY
Erin and staff are absolutely amazing! Just went in today to have my teeth cleaned! Everyone was so friendly and everything was so clean! One of the best dentists I have ever been too! I have only been to one other dentist and that was the dentist I went to growing up! Also they play movies on tv so you can watch while getting your dental work done! That is a plus! I highly recommend!"
Elizabeth S., Hartrandt, WY
This whole office is fabulous! I am fairly new to Wyoming and broke a crown, so I needed to find a dentist ASAP. I am so happy to have found this office. Beyond friendly and I knew I was in good hands. Thrilled to have found my new dentist!"
Mary W., Mills, WY
Healthy Start
Improve Your Child's
Sleep and Growth
The Healthy Start System can help your child avoid a litany of orthodontic and sleep issues while giving them an attractive smile at the same time! All they need to do is wear a custom removable appliance to enjoy a lifetime of health benefits.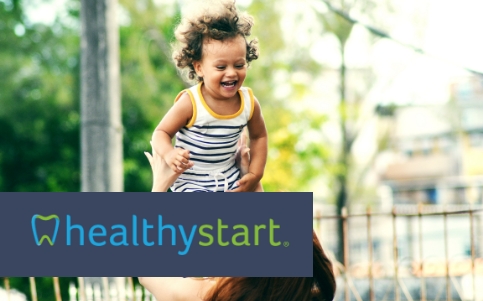 Dental Insurance & Financing Options
Dentistry
Made Affordable
Our goal is to take great care of your teeth and wallet, and our dedicated front office team will help ensure your appointments are affordable. If you have a question about dental insurance or our other flexible payment methods, we are here to help make sure you can easily stay on budget.
Finding Our Dental Office in Casper
Want to restore your strong bite with implant dentures ? Ready to pursue your smile goals with veneers ? In search of effective sleep apnea treatment ? Good news: you can find all of that and more at our Casper dental office! We're conveniently located at 130 N Ash Street #202, just a few minutes from Three Crowns Golf Club. Surrounding our practice are Casper Fire Department Station 1 and Dsasumo Thai & Sushi Restaurant. Need assistance finding us? Don't hesitate to give us a call!