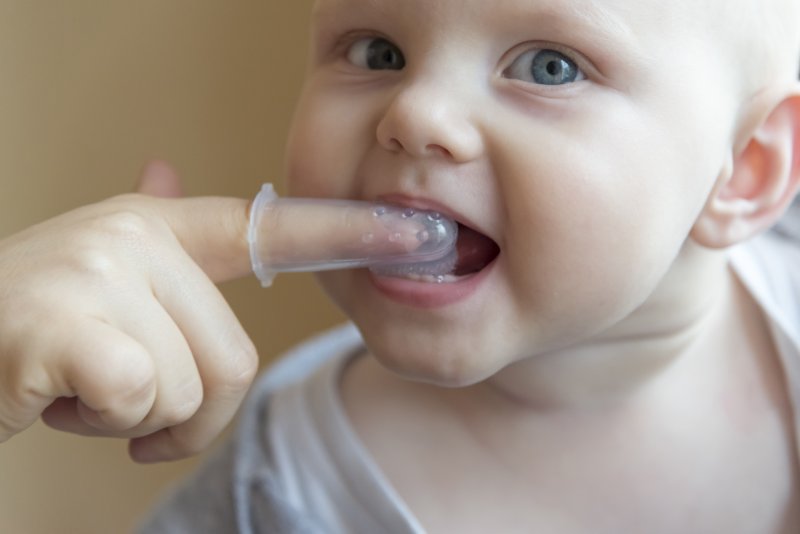 You know that it is important to brush your teeth twice and floss at least once a day in order to keep your smile in excellent health. But when it comes to your child, where does it all begin? At what point do their need to have their teeth brushed and flossed? What if they don't even have teeth yet? Continue reading to learn more from a children's dentist about the oral hygiene steps you should take for your child as they are growing up.
Oral Care for Babies
As soon as your baby is born, you can start caring for their smile. However, it won't involve a toothbrush or toothpaste. After all, your little one doesn't have any teeth yet. Instead, take a soft, moistened washcloth or gauze and gently wipe down your baby's gums at least twice a day. This is especially important to do after feeding and before bedtime. This will help to wash away bacteria and prevent them from clinging to the gums and causing issues in the future.
Brushing Your Child's Teeth
As soon as your child's first teeth begin to erupt, it is time to move on to a toothbrush. Make sure that you choose a toothbrush that has soft bristles, a small head, and a large handle so that it is easy for you to use. At first, just wet the toothbrush. By soaking the brush in warm water for a few minutes, this will soften the bristles even more, making them more idea for your child. Use about a grain of rice-sized amount of fluoridated toothpaste. Once your child turns 3, a pea-sized amount will be sufficient.
Flossing Your Child's Teeth
Flossing is an important step to care for your child's smile, even if they only have baby teeth. Children should have their teeth flossed as soon as they have two teeth that are touching each other. This usually happens when the last two molars come in around the age of 2. If you don't see a space or the gums between the teeth, it is a good idea to floss between them. Your child will need help when they are younger, but once they reach about seven or eight years old, they will probably be about ready to do it on their own with parental supervision.
Instilling excellent oral hygiene practices as a young age helps your child to learn how to take care of their teeth. This way, they can maintain a healthy, happy smile!
About the Author
Dr. Erin M. Prach earned her dental doctorate from the University of Colorado School of Dental Medicine and has continued to further her education in order to keep her knowledge and skills sharp. This include studying oral surgery while on a mission trip to Guatemala. For more information on children's oral health or to schedule an appointment at her office in Casper, visit her website or call (307) 337-4770.