Meet Our Dental Team
Heather – Dental Hygienist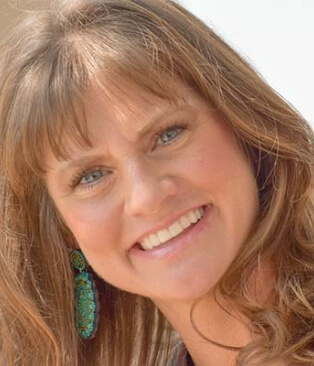 Heather has been in the dental field for over two decades now, working as both an assistant and a hygienist. She earned her Associates of Science in Dental Hygiene from Sheridan College, followed by her Bachelor of Science in Dental Hygiene from the University of Wyoming. She is also trained in nitrous oxide, soft tissue lasers, and local anesthetic. At home, she and her husband Shane have two sons named CJ and Hank. Her hobbies include riding horses, going on long weekend camping trips, and spending quality time at her family's homestead cabin. She's also addicted to chocolate!
Kayla – Dental Assistant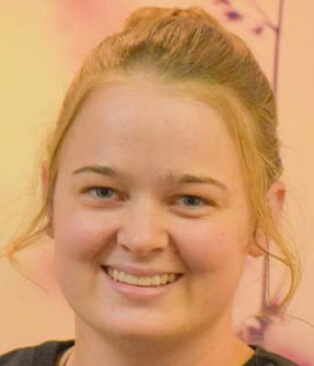 Kayla loves to stay busy here in our office. She earned dental X-ray certification and is excited that she gets to meet and get to know new people at our practice. Coming from Prineville, OR, she is the first of her immediate family—her parents and one sister—to move this far east. Outside of work, you can find Kayla baking, crocheting, reading, camping, fishing, hunting, or shooting. In fact, when she was just 14, she set an Oregon state record for the bull elk she killed with her bow.
Brooklynn – Dental Assistant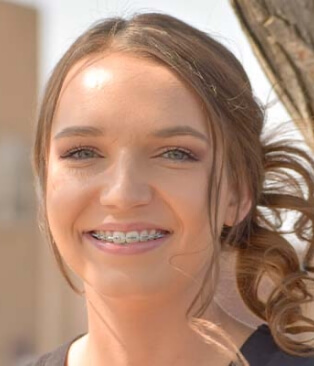 Brooklynn was born and raised right here in Casper! She has earned an associate degree in biology and her bachelor's degree in May of 2021. Since joining our team, she has thoroughly enjoyed changing each patient's perception about what it's like to go to the dentist. Outside of dentistry, her interests include camping, hiking, and studying. She also has a part-time job as a DSP, where she works with adults with developmental disabilities and brain injuries.
McKenna – Front Office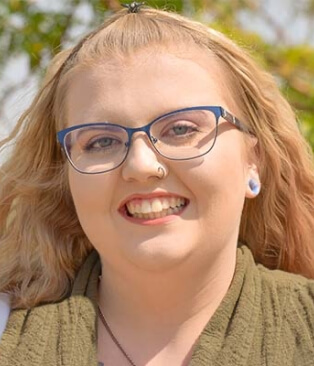 McKenna is a Wyoming native. She graduated from Roosevelt High School and just started her first year of college. Since joining our team in 2021, she has thoroughly enjoyed getting to meet all of our patients. Away from the office, she loves spending time with her boyfriend and their two dogs, Mia and Luna. She also has lots of interests outside of dentistry, including camping, fishing, doing arts and crafts, and mudding in her Jeep. Here's an interesting fact about her: her #1 bucket list goal is to go swimming with turtles in Australia!
Stacy – Registered Dental Hygienist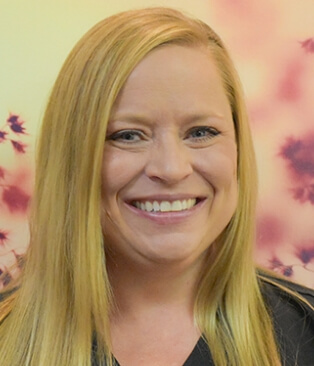 Stacy may be one of the newest members of our team, but she has more than 25 years of experience in the dental field! She has earned her Bachelor of Science degree in Dental Hygiene and has since undergone additional training in local anesthesia and diode lasers. All these years later, her favorite part of her job continues to be helping patients work through their dental anxiety and promoting healthy smiles and habits. In her free time, you'll most likely find her spending time with her daughter, Taylor, and her forever fiancé, J.R. Howe. Here's something you may not know about her: she's addicted to coffee and loves listening to Prince.